Raid: Shadow Legends
I  had a pleasure to animate 7 characters from Raid: Shadow Legends game for Halloween Campaign 2022.  I started with flat png files and split them into parts and retouched in Photoshop. Animations were made using After Effects and rigged with Duik.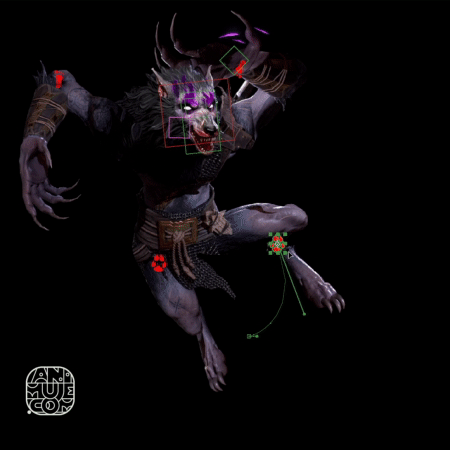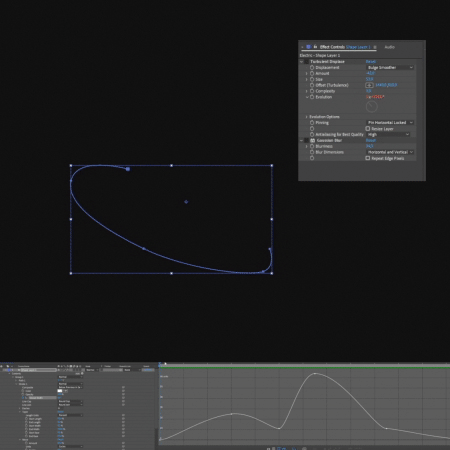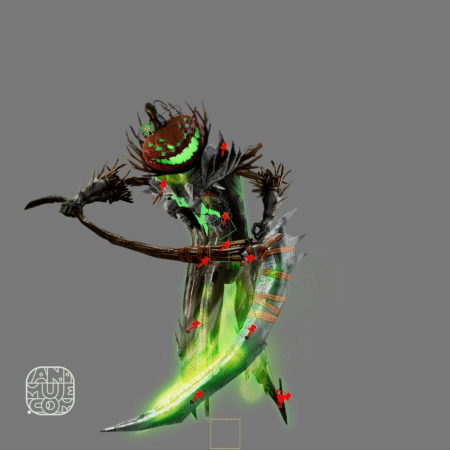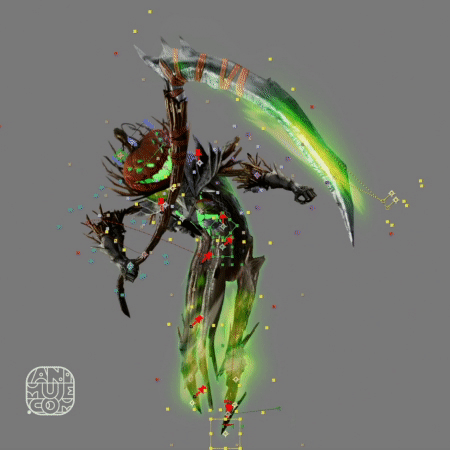 Watch behind the scene vidoes:
Thanks for watching!
​​​​​​​