Every two weeks was released the adobe illustrator file of nicely designed wizard. That was great opportunity to practice animation and develop my technical skills. My goal was to focus on creating After Effects 2.5d rigs, to develope an appropriate workflow for vector characters with outlines. See below what came out!
​​​​​​​
See below what came out!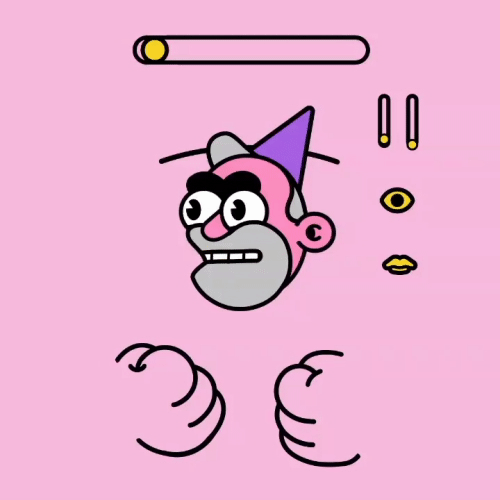 After Effects - mix of 2d and 2.5d
Hat infront to hat behind transiton test (Duik and Character Tool)
​​​​​​​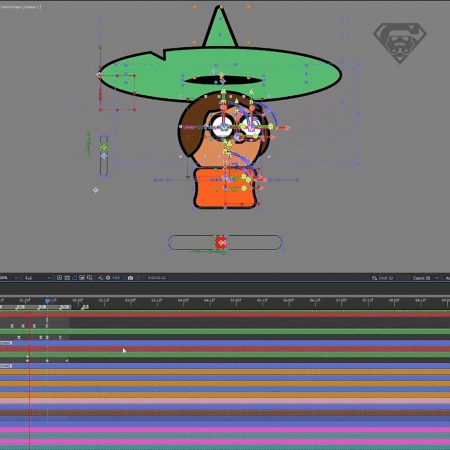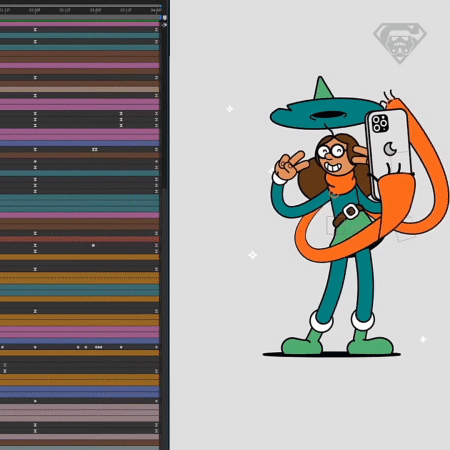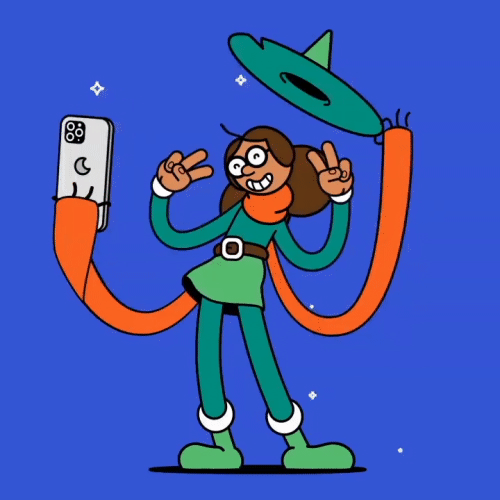 Fake 3d study - head rig and 360º body rotation on 2d graphics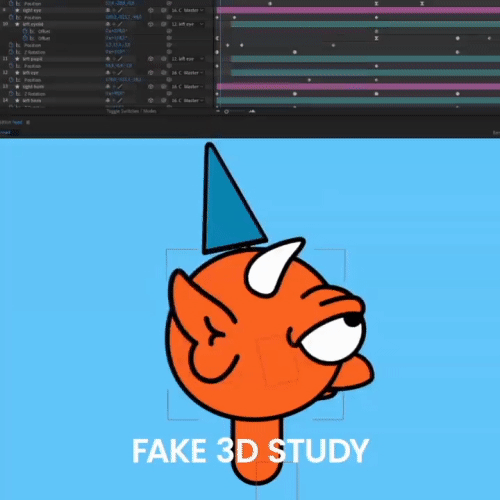 Animation process and head rig focused on facial expressions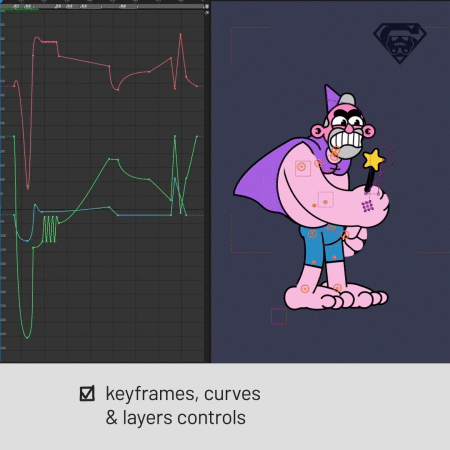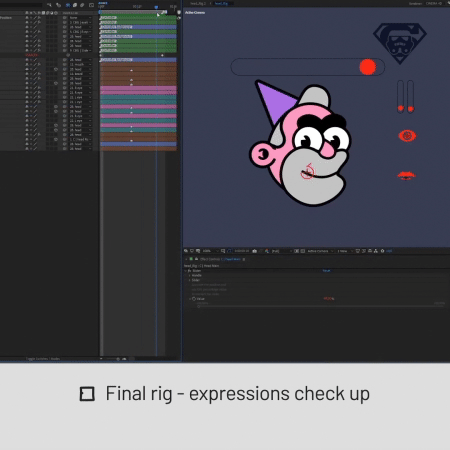 Sound fx and music production (AE Boombox & Ableton Live)
Thanks for stopping by!

If you have a project in mind and would like to discuss the details - feel free to email me via 

contact form

.