Music
 by The Sarandons "Stand Down" | 2021
Script
by Marie Rupolo and Dave Suchon
Art Direction × Graphics × Animation
 by Barto Bąk
3 minutes of animation | 15+ animated characters | 5+ scene environments 
The band members transformed by cartoon animals into animals equipped with musical instruments. Detailed brief came from Marie Rupolo and Dave Suchon. My idea was to animate it as a mixed media referring to the 60's. So I created animated collage characters from a few pictures of the band members (heads, hands, shoes and guitars) and put them into world seen from the naive perspective. The additional crowd and simplified cartoon animals have been styled in contrary to the main collage characters.
Moodboard and character lineup  (initial design)
​​​​​​​
The compliance with the script and timing - a guide for the more detailed and tedious tasks
Software: Storyboarder (free) and After Effects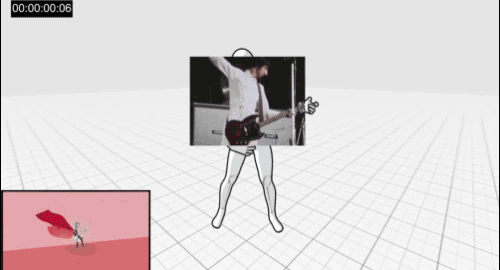 ​​​​​​​
Contact sheet to check: 1) Contrast variety across the timeline 2) Composition and color values within the frames 3) Color palettes and color scheme across the whole video
​​​​​​​
 Software: Photoshop and external script "fast renamer"
Character animations
​​​​​​​
Software: After Effects with invaluable Duik Bassel (free - click to support)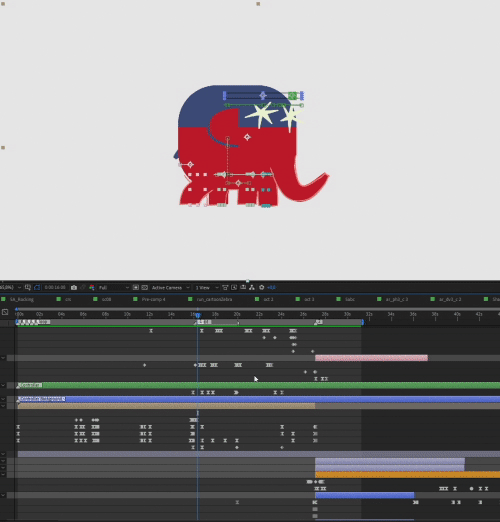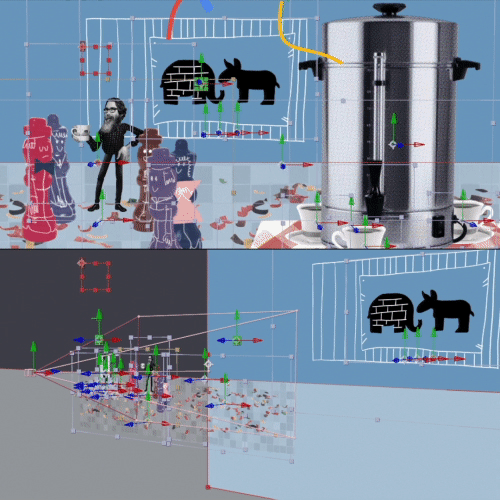 Thanks for stopping by!

If you have a project in mind and would like to discuss the details - feel free to email me via 

contact form

.